Join us on Tuesday, May 24, 2022 at 4:00pm ADT Negotiating your Worth – Encouraging women in tech to confidently say "Show me the Money".
About this event
When: Tuesday, May 24, 2022 from 4:00pm to 5:30pm ADT
Where: via Zoom (you will receive a link with your confirmation)
Description:
Studies show women are more likely than men to underestimate their professional worth and are less likely to negotiate salary or ask for a well-deserved pay increase. This has a huge impact on our disposable income, quality of life, retirement savings and even our overall health and stress levels.
Join us to learn how to:
Evaluate your money mindset
Calculate your professional value
The art of making an assertive ask
Red flags a company is not treating you fairly and possibly never will
Facilitator: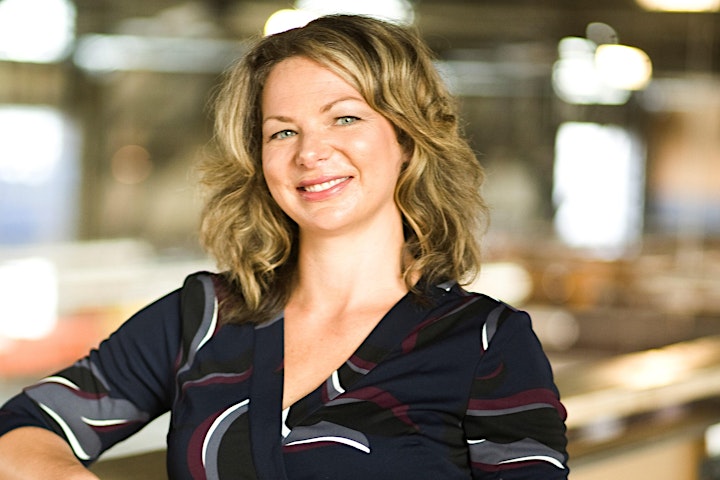 Genevieve MacInnis is known for her strategic thinking and her ability to connect with individuals across all levels of the organization. She is highly skilled at asking thought provoking questions and having candid conversation to address tough issues.
Her style is dynamic, stimulating change by helping others learn how to be more self-aware, practice conscious leadership and build authentic relationships based on honesty and trust.
Genevieve has an extensive background in Human Resources with over 20 years of experience. She is the owner of Inspired Change Consulting, providing services in the areas of employee engagement, leadership development and implementing change.